PLANT BANK- A BANK FOR THE FUTURE GENERATIONS
Image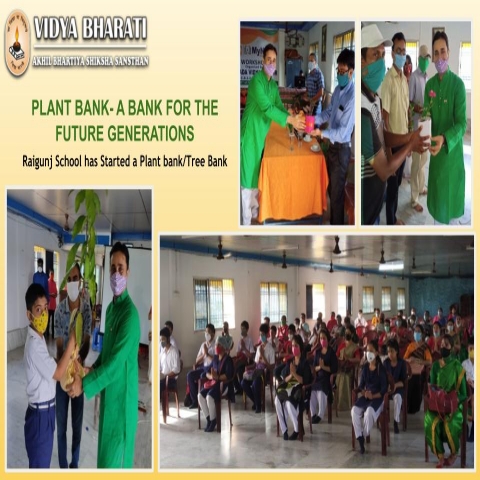 Image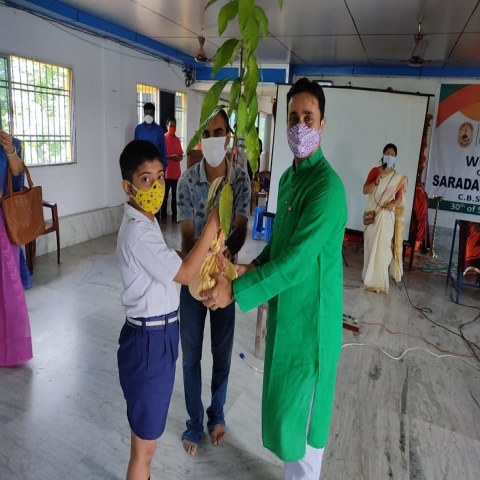 Image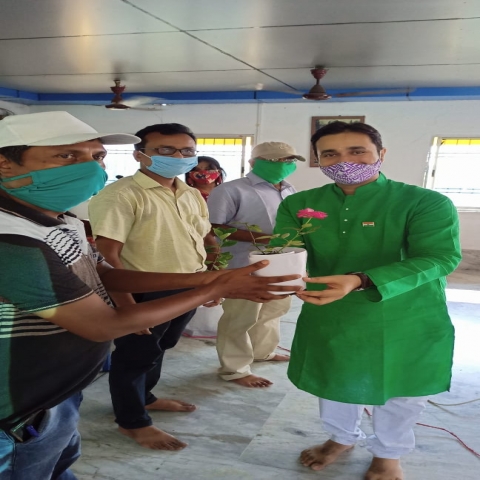 Image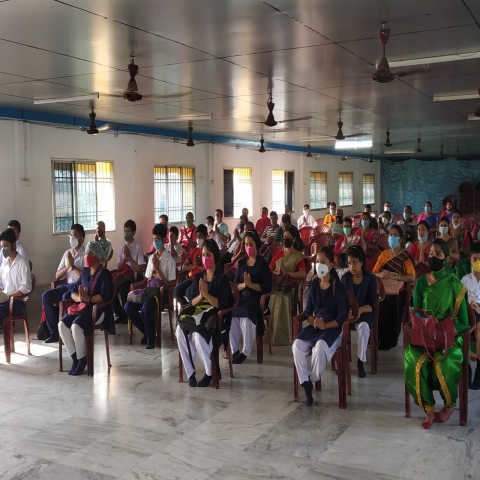 Image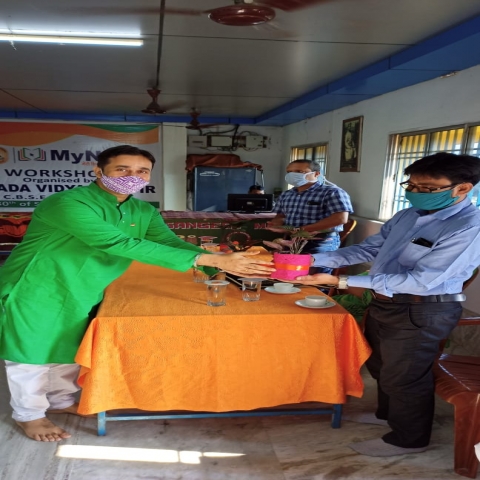 VB Raigunj School Has Started a Tree Bank/Plant Bank

PLANT BANK- A BANK FOR THE FUTURE GENERATIONS.
SARADA VIDYA MANDIR (CBSE), RAIGANJ has always been an institution which has proved itself to be the torchbearer in various fields and has set examples for the others to follow and this time too it has come up with a new and innovative project and promises to stand by the society and protect the mother earth through the initiation of a bank named as PLANT BANK, where various plants including the rare and endangered species would be nurtured and conserved for the future generations. Today (21st Oct 2020) on the auspicious event of Durga Panchami, the school has officially inaugurated the long aspired and the direly needed bank (PLANT BANK). The event was graced by different Govt. Officials and professors from Raiganj University and Gour Banga University. Everyone lauded the innovative idea of this PLANT BANK which is the first of its kind, initiated by any institution. And SARADA VIDYA MANDIR happens to be the pioneer and the very first institute in the entire West Bengal to take up such an initiative and implement it practically for the betterment of the society at large. The program was led forward by the speeches given by various dignitaries where various topics such as spreading awareness among the masses, promoting the values and benefits of various medicinal plants, and nurturing and conserving the rare and endangered species of plants were discussed. The school had very gladly accepted the plants gifted to the school and has also gifted saplings to the dignitaries present. The program ended with a dance performance by a student bearing the message to stop deforestation and a pledge to create a cleaner and greener society in times to come.