Vidya Bharati meeting in Tipperaghat|Lunglei|Mizoram
Image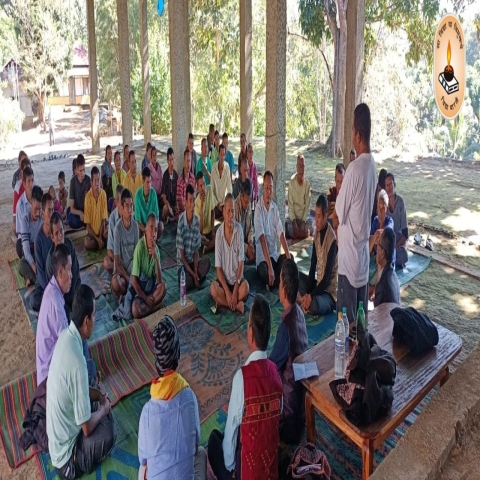 Image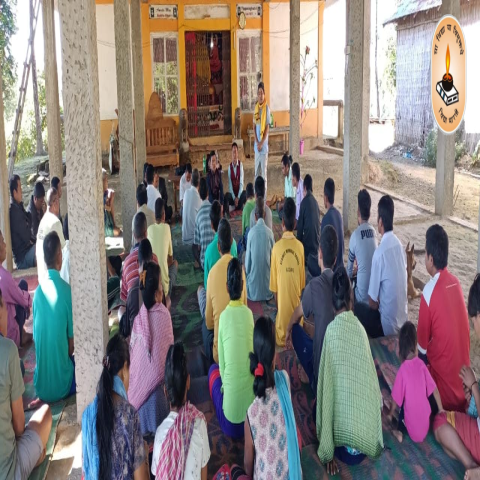 A Vidya Bharati meeting was organized today (16 December) at Amrita Moy Buddha Vihar in Tipperaghat under the Lunglei district of Mizoram.
The meeting discussed various social and development issues including Vidya Bharati school projects that are to be established in Mizoram.
In the meeting, many intellectuals including village council members, YCA members, Mahila Samiti members, and individuals from Tipperaghat and other villages were attended.