Akhil Bharatiya Executive Meeting, Gorakhpur, UP
Image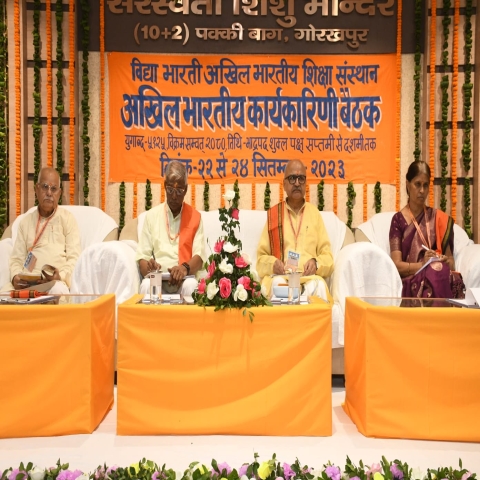 Image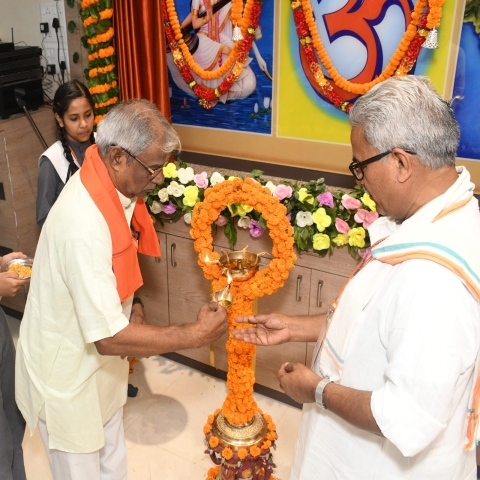 Image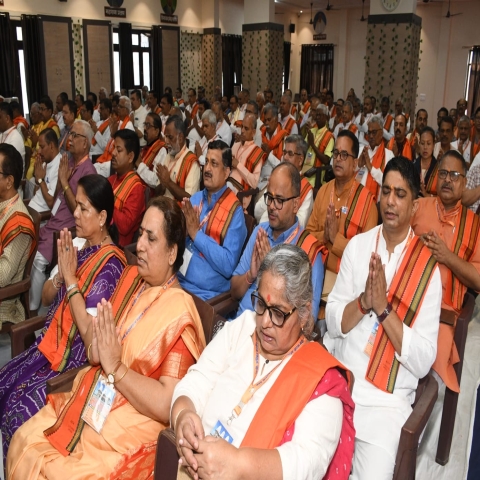 Image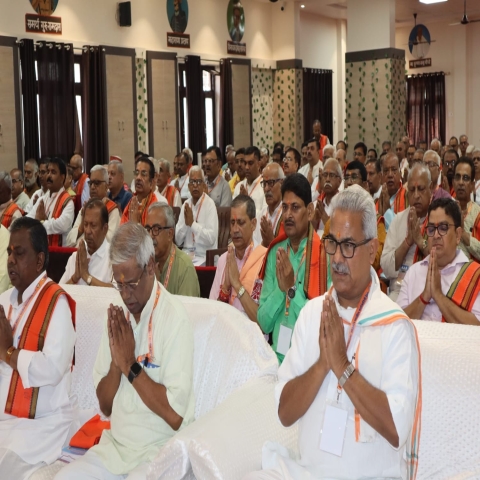 Image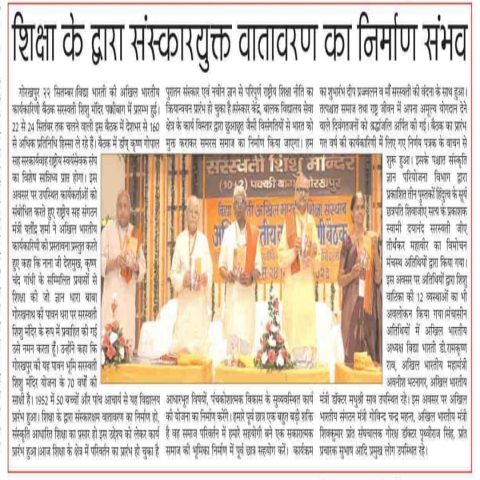 Image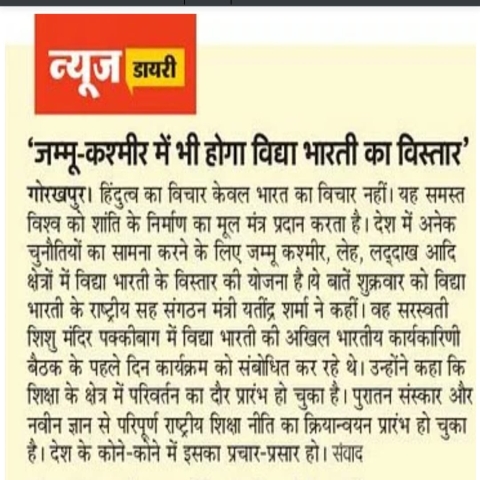 Image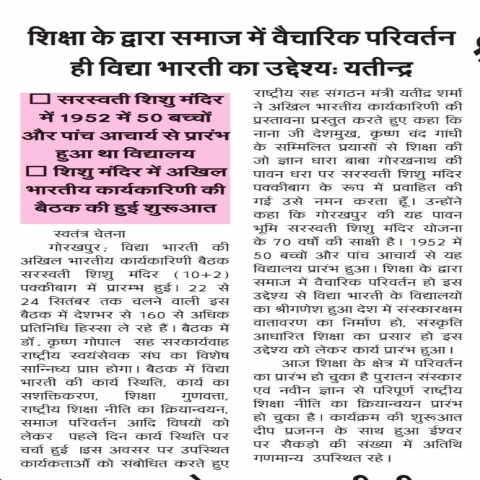 Image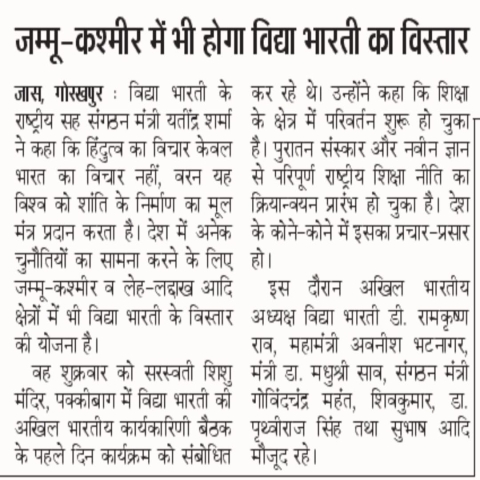 Image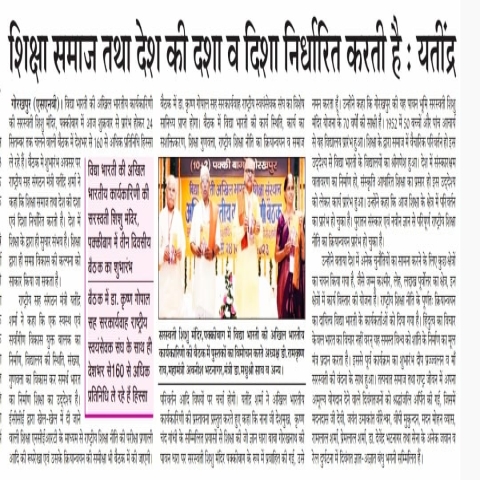 Image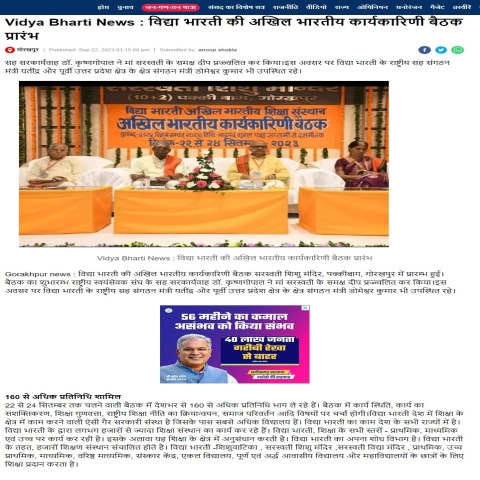 Akhil Bharatiya Executive Meeting, Gorakhpur, UP


Akhil Bharatiya Executive of Vidya Bharati started in Saraswati Shishu Mandir, Pakkibagh, Gorakhpur (Uttar Pradesh).
More than 160 representatives from across the country are participating in this meeting to be held from 22-24 September 2023.
mother. 
The special presence of Dr. Krishna Gopal Ji and Sah Sarkaryavah.
There will be a discussion on topics like working conditions, empowerment of work, education quality, implementation of National Education Policy, social change, etc.