Alumni Meet Of Telangana & Andhra Pradesh
Image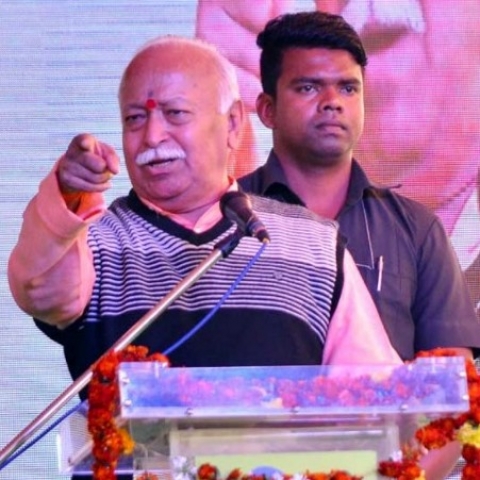 Image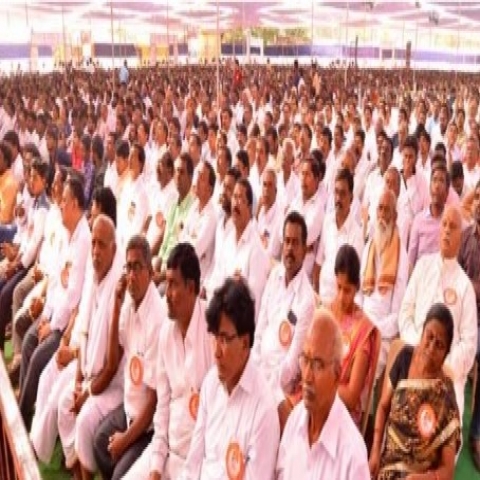 Image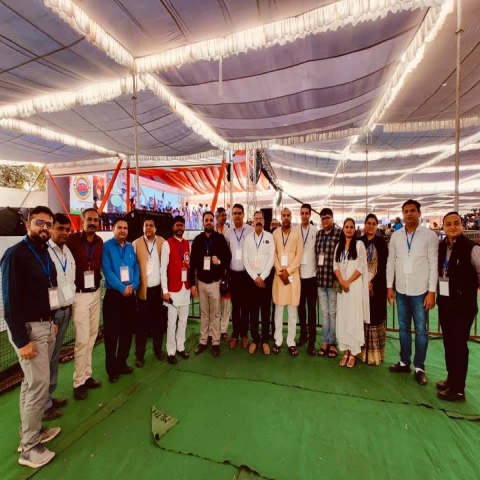 16,000 Participate In Alumni Meet Of Telangana & Andhra Pradesh
 
Sri Saraswathi Vidyappetham, an institution under Vidya Bharati Akhila Bharata Shiksha Sansthan runs approximately 400 schools in the name of Sri  Saraswathi Shishumandir in the states of Telangana and Andhrapradesh. The total alumni strength of these schools is approximately 2 lakhs.
On Dec 29, 2019, Sunday, Poorva Vidyarthi Parishat (PVP) committees of Telangana and Andhra Pradesh have conducted a Poorva Vidyarthi Maha Sammelan for the Poorva Vidyarthi of Sri Saraswathi Vidyapeetham in the states of Telangana and Andhra Pradesh.
A total of approximately 16,000 alumni from both the states and a total of approximately 2,000 former teachers and another 2,000 of school committee members and other VIPs have participated in the event and made it a grand success.
Paramapoojaneeya Sarsanghachalak Of RSS Mananeeya Dr. Mohan Bhagawat ji was the chief guest on this occasion and addressed the gathering with his words of wisdom. He inspired many young people with his thoughts and appealed all the alumni to work towards the unity of India.
Minister of State for Home Affairs, Shri G Kishan Reddy was also present in this event as a guest speaker and inspired all the alumni with his nationalistic thoughts.
Rashtra Sevika Samiti national general Secretary Smt. Seethakka was also present in this event and it is a proud moment that she is also an alumnus of Vidya Bharati.
Representatives from all prantha poorva chatra parishat committees were also present in this event as guests. A total of 150 participants from 40 pranthas were present in this event.
This event was registered in Wonder Book of Records and Royal Success International as the biggest alumni event that has happened today. They have issued a certificate in this regard.
We have also applied to Guinness Book of World records and Limca Book of Records to register this event as the biggest alumni event. They are yet to issue the certificate.