Gita Niketan Awasiya Vidyalaya, Kurukshetra-COMMFESTO- 2022
Image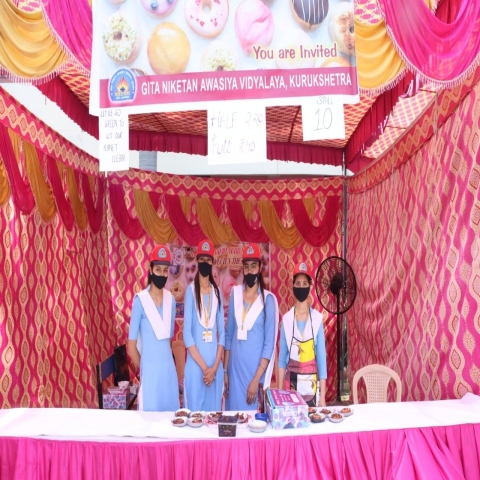 Image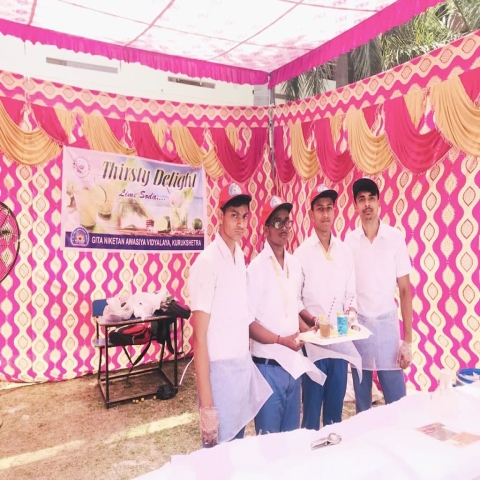 Image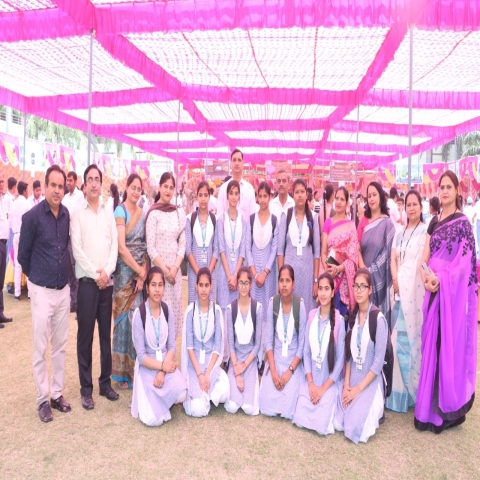 Image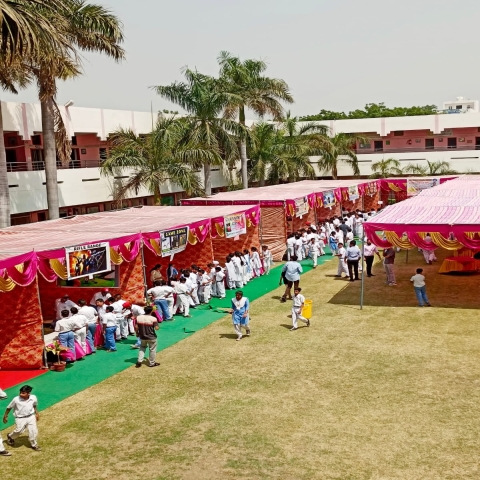 Image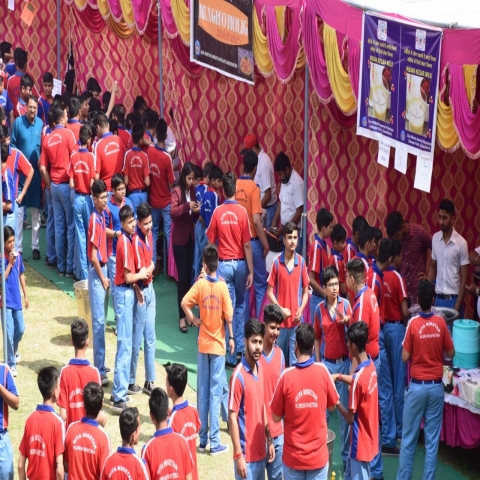 COMMFESTO- 2022
After a huge gap of two years during a pandemic, The Department of Commerce, Gita Niketan Awasiya Vidyalaya Kurukshetra broke the ground with the innovative Galla "COMMFESTO -2022' to materialise the objective of NEP for the students who are inclined towards Commerce Stream. The sheer contribution of the programme was to develop a practical approach among the students that is the demand of the hour. This was an open platform for the students to peep into their potential and prove themselves on the business front. It was organised on the eve of 'Hirak JYanti' of Vidya Bharati.
The programme was an integral part of the sequence of presentations that included Trade Fair, Mock AGM, The Ad Mad Show etc. Undoubtedly, the objective of the programme is to ignite the taste for the business world, corporate sector, advertising and entrepreneurship among the students. Above all, it emphasised the approach of learning by doing and learning by experiencing. The morale of the students and the combined efforts of teachers paved the way for the holistic growth of the students. To acquaint the people with the occasion various events were organised like 'Light and Sound Show', Fun Zone, Food Zone.
All the students participated quite enthusiastically and zealously. They tried to prove themselves to the utmost of their calibre. Honourable Chief Guests Sh. Kuldeep Bindal ji and Sh. Gopal Das Pahuja ji graced the occasion and motivated the participants to put their efforts to have the seventh sky of success.
Students and teachers from various renowned institutes throughout the district witnessed the events and praised the lucrative efforts of the students. Hand in hand endeavours of the students under the kind guidance of their teachers added a new chapter in the history of our esteemed institute. This event provided an opportunity for all the students from Commerce Stream to muster up the courage to do their best. All the students could avail the chance to give an outlet to their prowess. Sh.Awadhesh Pande, Mahamantri Vidyabharati, Haryana, Sh. Ravi Kumar, Sangathanmantri Delhi Prant and members of the managing committee were also present on the occasion.
On the whole, It has been a quite fruitful programme from all perspectives.