A humble tribute to Shreya Tiwari
Image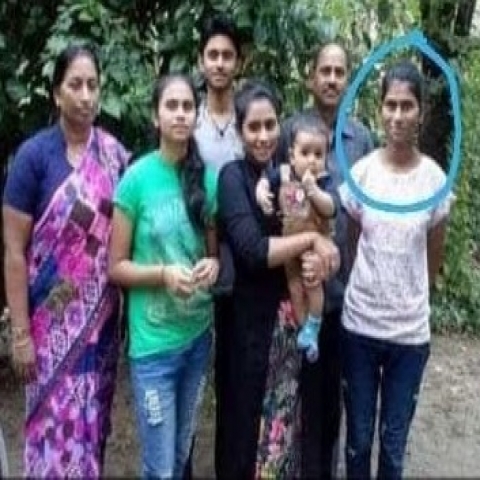 YOU WILL ALWAYS BE LIVING ON IN THE
HEARTS OF THE PEOPLE FOR WHOM YOU
HAVE SACRIFICED YOUR IRRETRIEVABLE AND PRECIOUS LIFE.
A humble tribute to Shreya Tiwari

Former student Shreya Tiwari of Saraswati Vidya Mandir Shivaji Nagar Bhopal, who was currently a final year nursing student at Indore's Nursing College. While treating patients suffering from the corona epidemic in the hospital, she got infected, due to which she died tragically! Shreya's father Suresh Tiwari of Semaria of Rewa district is in the police but could not see his daughter's last due to duty in lockdown. Shreya's uncle was cremated after a final darshan from a distance. Shreya's last visit to her parents and
Brothers and sisters could not.