Innovation-based learning: empowering style
Image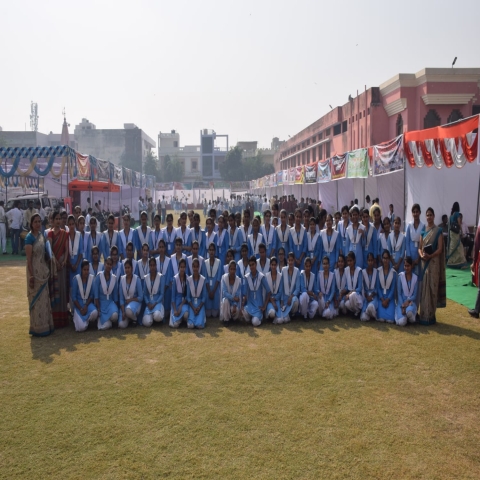 Image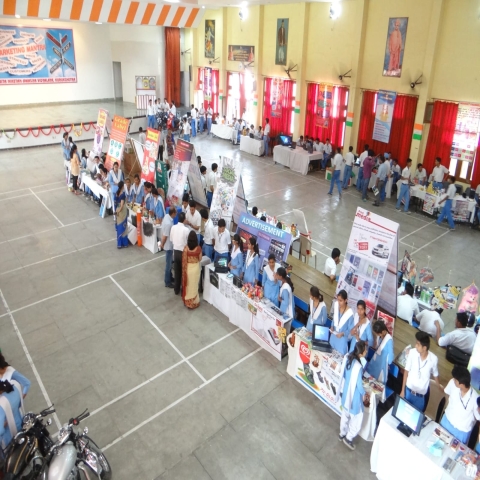 Educational Experiment

Innovation-based learning: empowering style

Kurukshetra | Geeta Niketan Residential (Aawashiye) School inspires students for self-exploration by providing a structured environment based on innovation and experimentation. Bharatiya education system: The knowledge acquired through training mediums has special importance in the cognitive development of the trainee throughout his life. According to Bharatiya educationists, knowledge generated through the senses is practical and based on experience. In the Gurukul education system, emphasis was given to action-based and experience-based teaching methods to teach the art of living to the child. Even in the Vedas and Upanishads, the main objective of education is to make the child useful in life so that he can discharge his responsibilities towards himself, his family, and society well.

According to Rigveda, education is the means by which the student knows and understands his internal and external aspects. The objective of the schools run by Vidya Bharati is to end the traditional, teacher-centric, and rote-based education system and create a model of Bharatiya education through a child-centric activity-based education system. We believe that academic excellence can only be achieved by developing qualities like self-confidence, honesty, cooperation, and kindness in students. The objective of the policies and schemes made by Vidya Bharati is to develop the personality of the students, which helps in developing personality traits like character traits, understanding of group work, connection with society, leadership ability, and sensitivity towards humans and the environment. To fulfill this objective, Geeta Niketan Residential School provides a structured environment based on innovation and experimentation to the students and inspires them to explore themselves.

For the all-around development of students along with academic excellence, debate, speech, question forum, creative classroom competitions, just a Minute activity, mime, choreography, street play, poster making, slogan writing, photography, mock parliament, etc. are organized.

Commerce is a lively and practical subject that connects with daily events.

To make it more interesting, each principle is explained in an action-based manner.

Trade fairs are organized so that students can learn by following the rules taught in the classroom.

Students themselves decide the design and name of their product.

Students learn practical aspects by visiting industrial areas, post offices, malls, departmental stores, etc., and use them in making projects.

Through mock projects, students learn about the five M's i.e., Money, Manpower, Material, Machine, and Method.

Mock Stock Exchange and Mock AGM-like Programs increase the industrial understanding and theoretical knowledge of children.

For enjoyable learning, events like Commerce Fest and Comfesto are also organized.

Students donate some part of the money earned as profit from these programs to community development programs.