Purv Chatra Milan Samaroh in Kurukshetra, Haryana
Image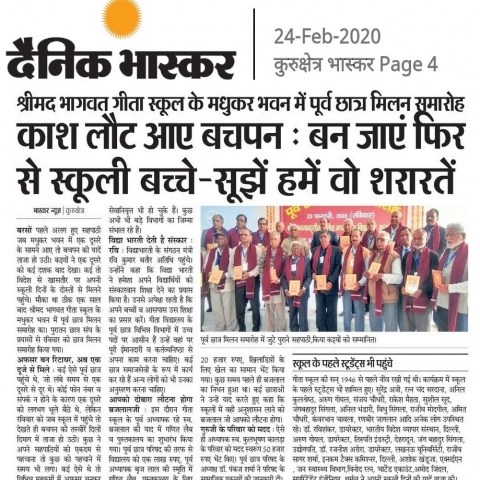 Image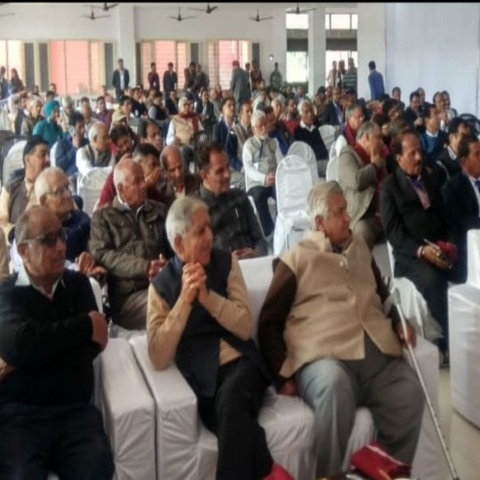 Image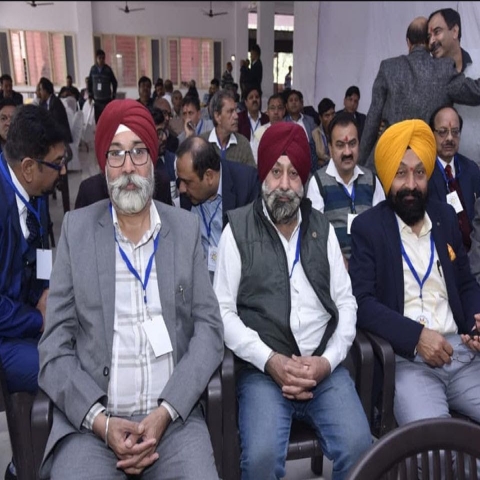 Image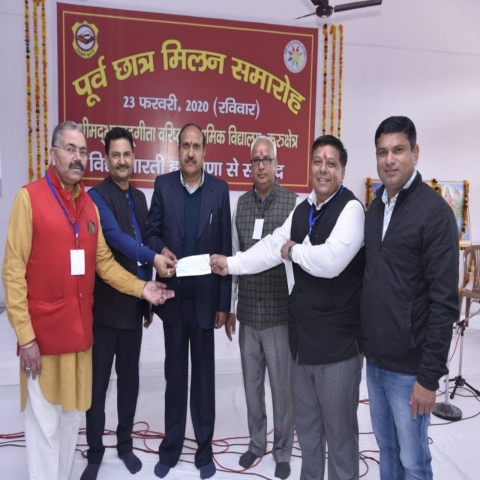 Image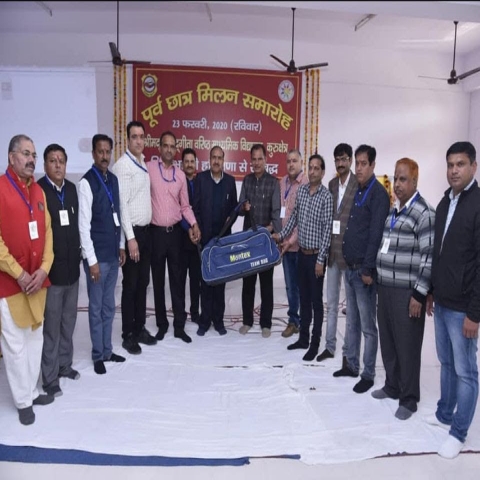 Image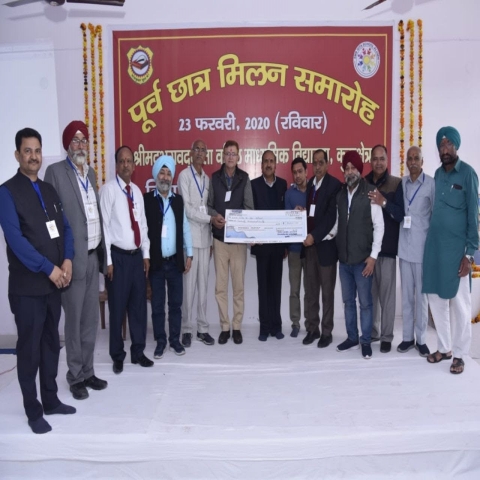 Image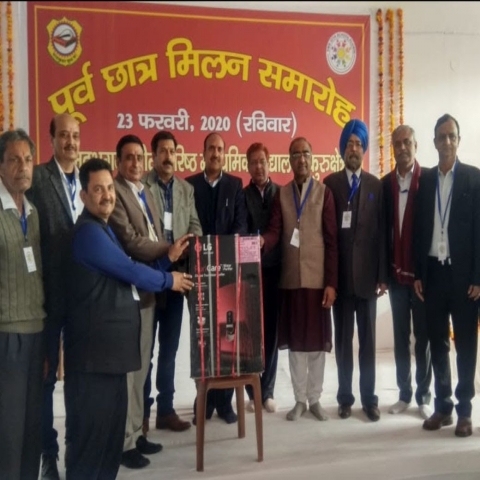 Image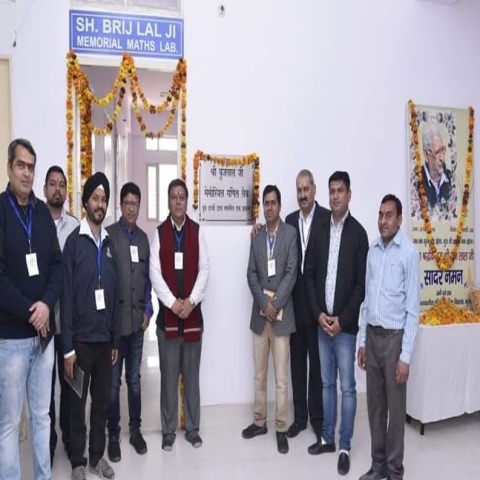 Image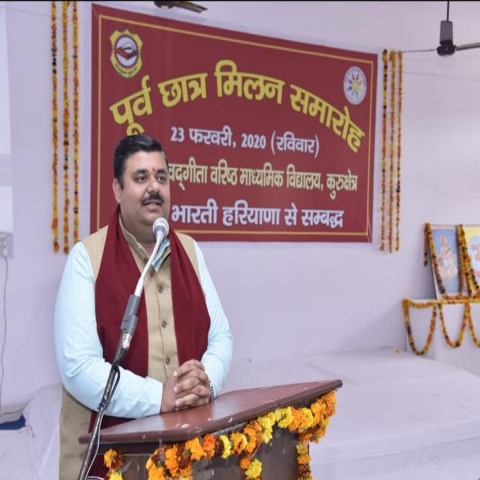 Image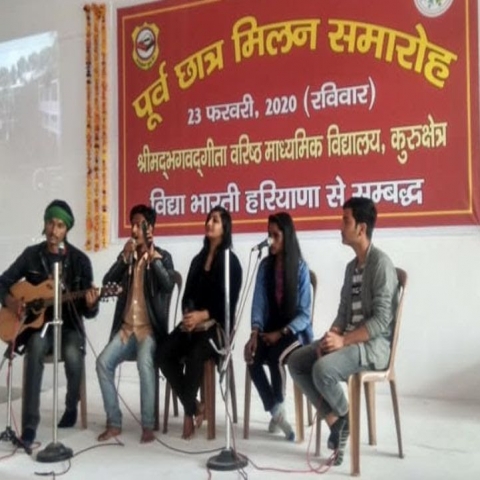 Image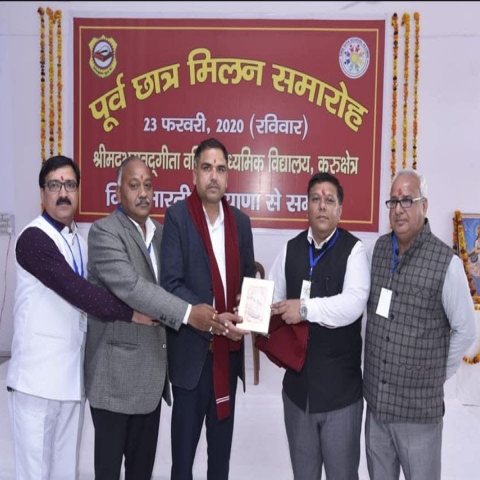 Image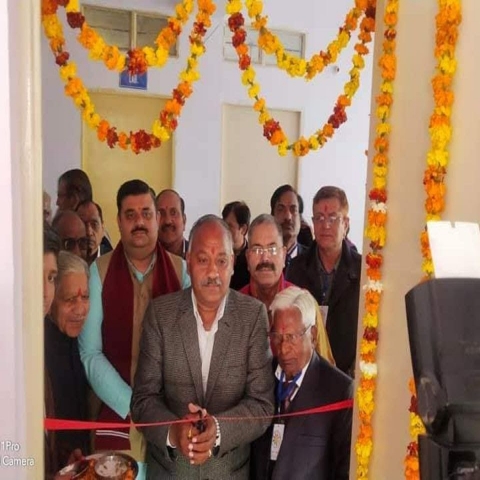 Image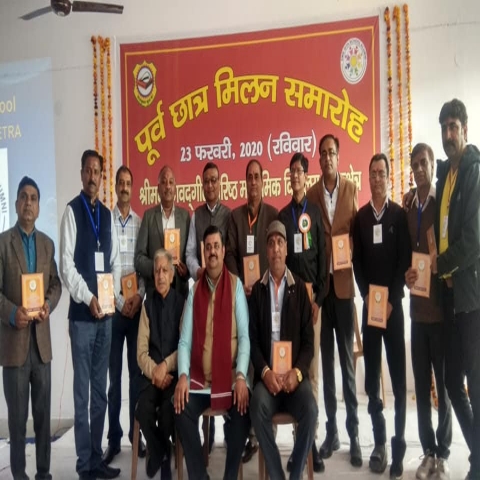 Purv Chatra Milan Samaroh in Kurukshetra, Haryana

On 23rd February, an alumni meeting took place at SMB. Gita Sr. Sec School, Railway Road, Kurukshetra, which was attended by more than 370 alumni and ex-teachers from across India and abroad. 
Few of the event highlights are as follows:
Alumni members belonging to 1970 batch or earlier were honoured with  Golden Jubilee Award and members belonging to 1995 batch were honoured with Silver Jubilee Award.

During the event, the school was presented with a cheque of 1 lakh rupees as a donation towards a scholarship for the students.

Another cheque of 50,000 was given to the family of a former teacher, Sri Kulbhushan Kalra.

Donation towards the school library was made and Sports kits were also donated.

A water purifier was given to the school administration.
For more photos and updates kindly visit www.facebook.com/vidyabharatialumni or www.vidyabharatialumni.org 
You can now give Miss Call to 7231889996 for Alumni & Teacher registration in the Alumni Portal (www.vidyabharatialumni.org/join)