VB Alumni bring smiles to the faces of special children
Image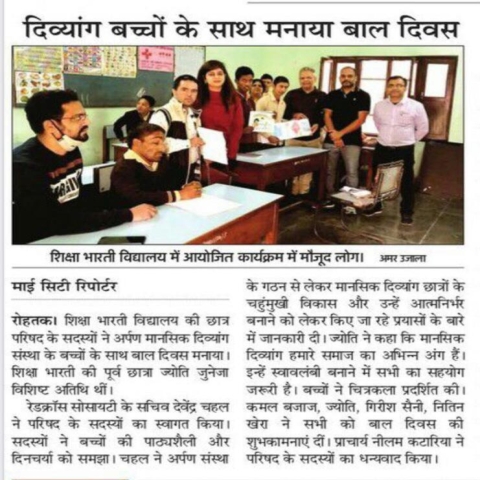 Image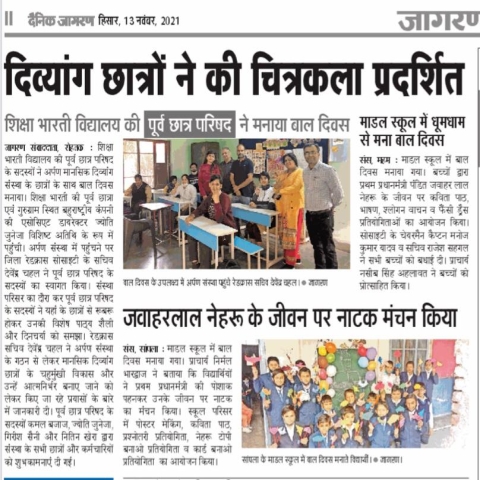 Image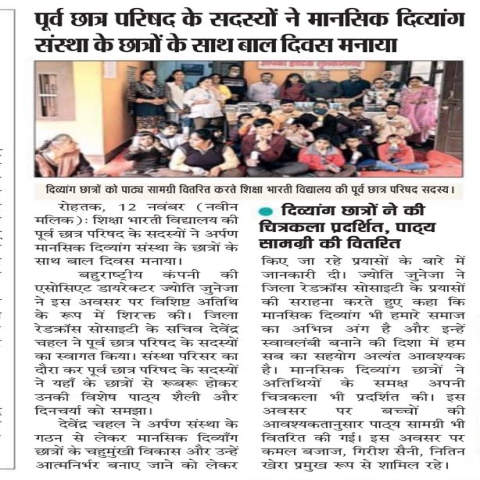 Image
Image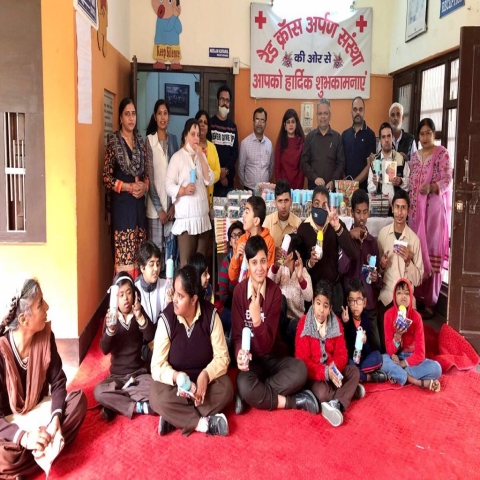 Image
Happy Childrens' Day
On November 12, 2021
By Shiksha Bharati Vidyalaya Ramnagar Alumni Council,Through Jyoti Juneja ji who is always at the forefront of social work
On the occasion of Children's Day, Arpan Society, which is run by Red Cross, gave its full support in distributing stationery.
Alumni Council member and Devendra Chahal Ji (dist. red cross secretary) were also present in this program.
Jyoti Juneja Ji is present on this occasion, Thank you so much for bringing smiles to the faces of special children of Arpan Institute.