Vidya Bharati assisted the villagers - Assam flood
Image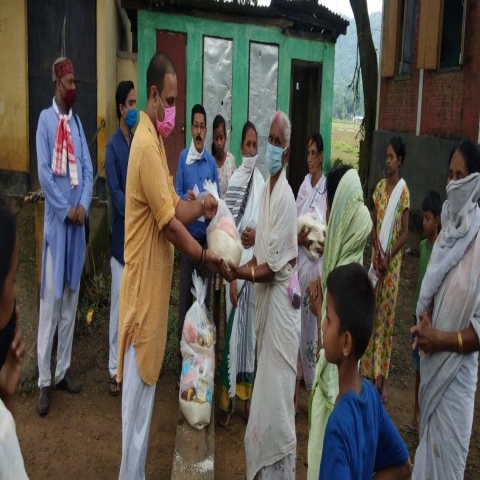 Image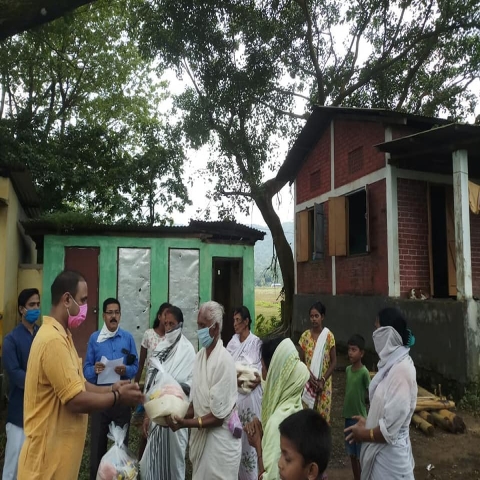 Image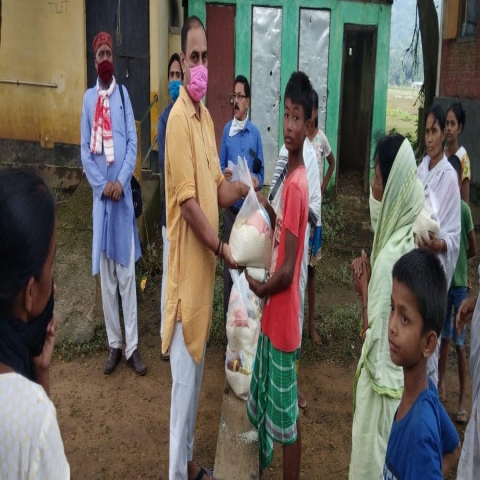 Image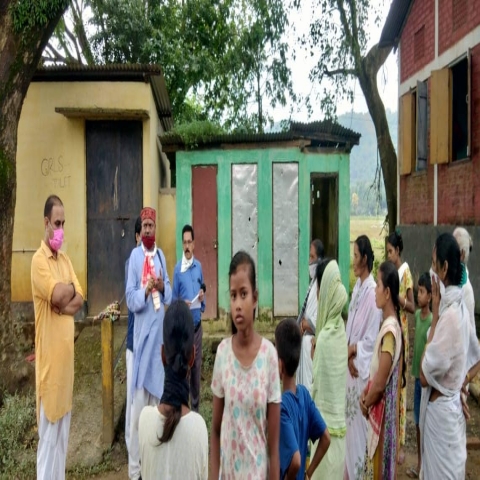 Assam is facing a double crisis in the form of flood along with the Corona crisis. Hundreds of villages have been submerged.
Through the Vidya Bharati Hajongbadi Project, the villagers were assisted by distributing ration materials.
Dr. Pawan Tiwari, Regional Co-organization Minister of Vidya Bharti, Dr. Dinesh Tiwari, Regional Organization Minister of Vishwa Hindu Parishad, Manoj Da, Organization Minister of Krida Bharti assisted the villagers.